Alright, so here's the lowdown. Back in 2015, we found ourselves neck-deep in the hair & beauty biz, peddling exorbitantly-priced liquid gold (well, really, it was just water in fancy bottles) to our patrons. It just didn't sit well with us. Then, one fateful day, we had our 'hold-my-beer' moment: we stumbled upon solid grooming products - and mind you, we weren't the only ones oblivious about their existence!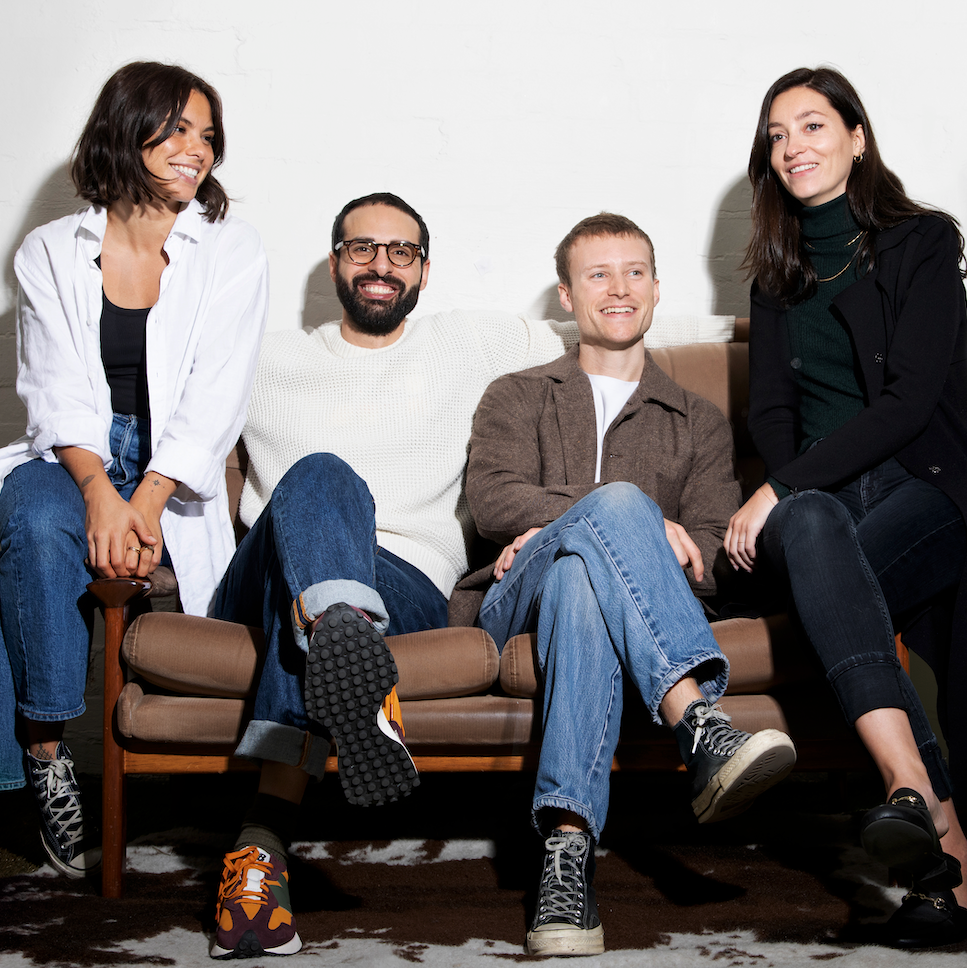 And just so you know we're real, take a gander at our team photo - we're a jolly bunch who clean up real nice.
Flash forward 8 years, and here we are, leading the charge in the solid grooming revolution. We've been busy teaching folks about why these solid goods are the bees' knees: they're not only easy on Mother Earth, but also lighter on the ol' wallet. So, buckle up and join us in this journey, will ya?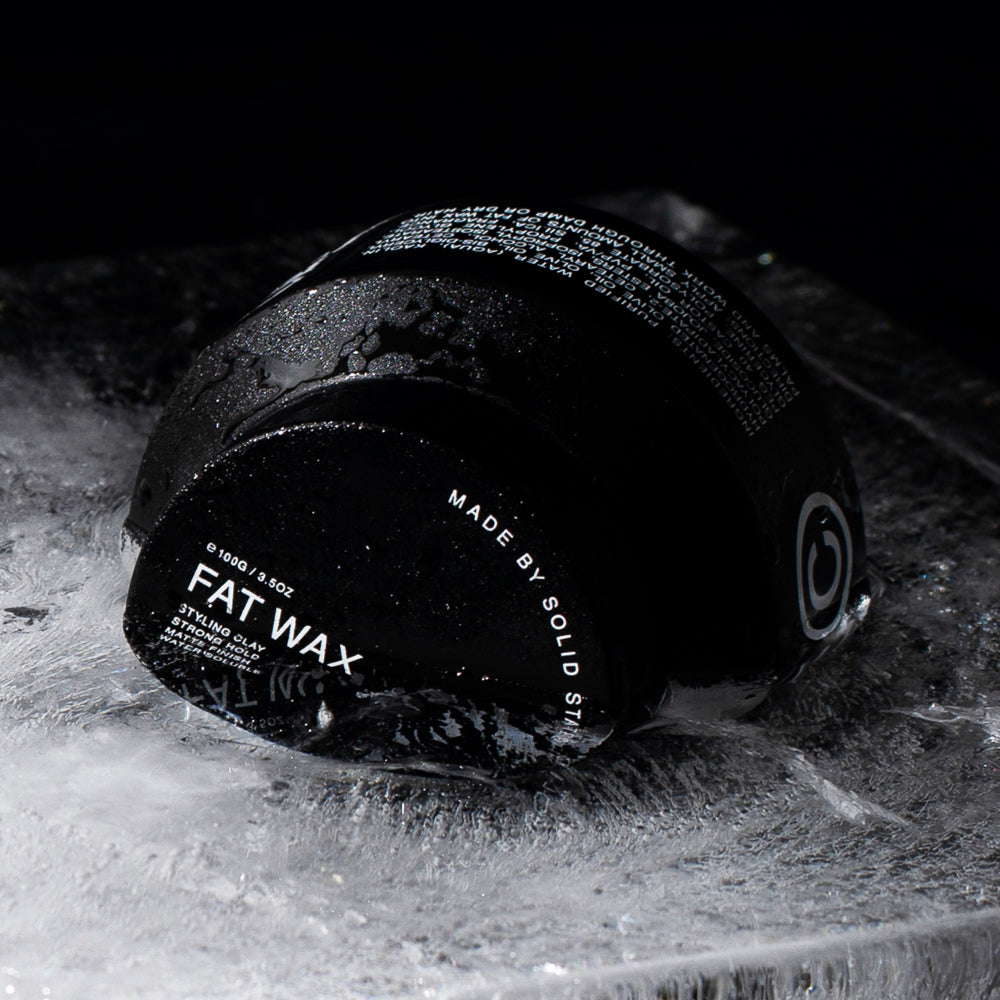 LESS WASTE, MORE PRODUCT.
All Solid State grooming products are Australian-made, wax-based and highly concentrated. Not relying on water or alcohol as cheap fillers, means they're better for the environment and longer lasting than traditional grooming products. But will they melt? Never, but lovers might.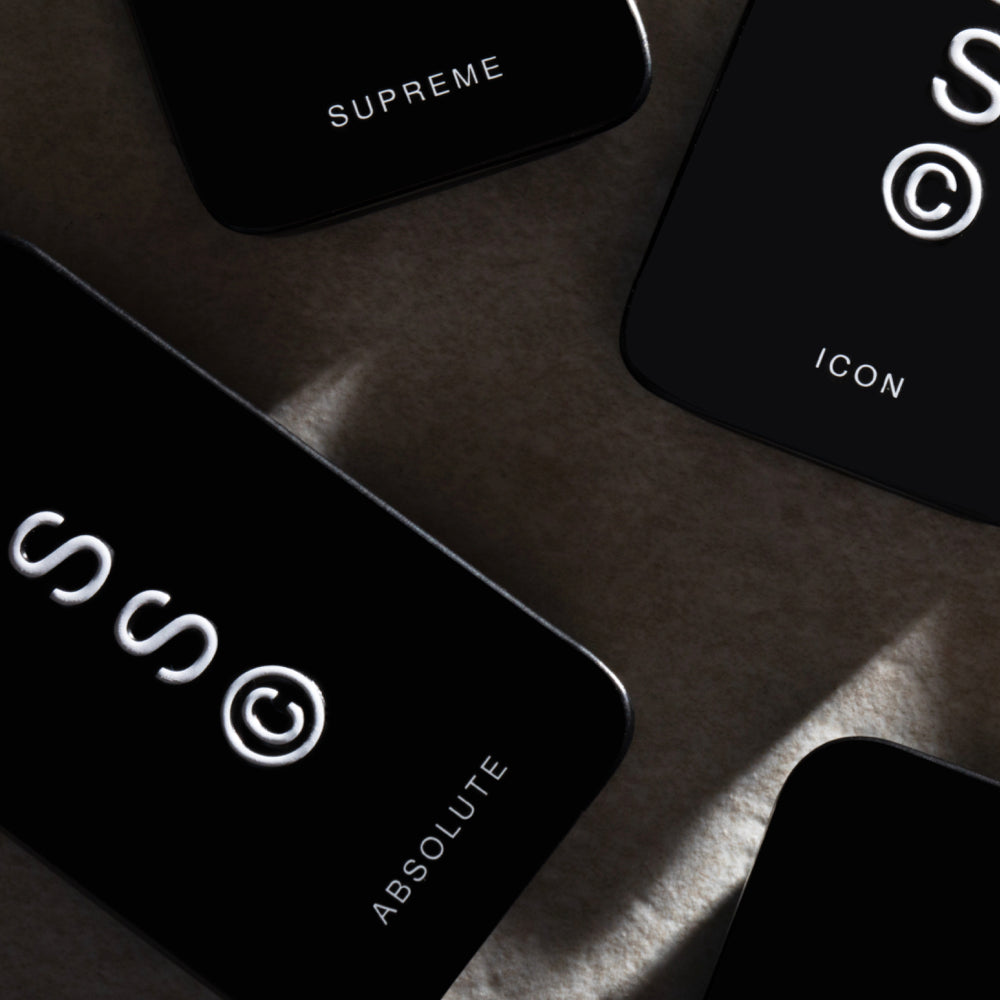 WHY SOLID?
They're wax-based- not water-based- so the planet will love you. Not just because you smell nice. Our products are 80% smaller and more convenient than traditional products, yet they last longer. Genius.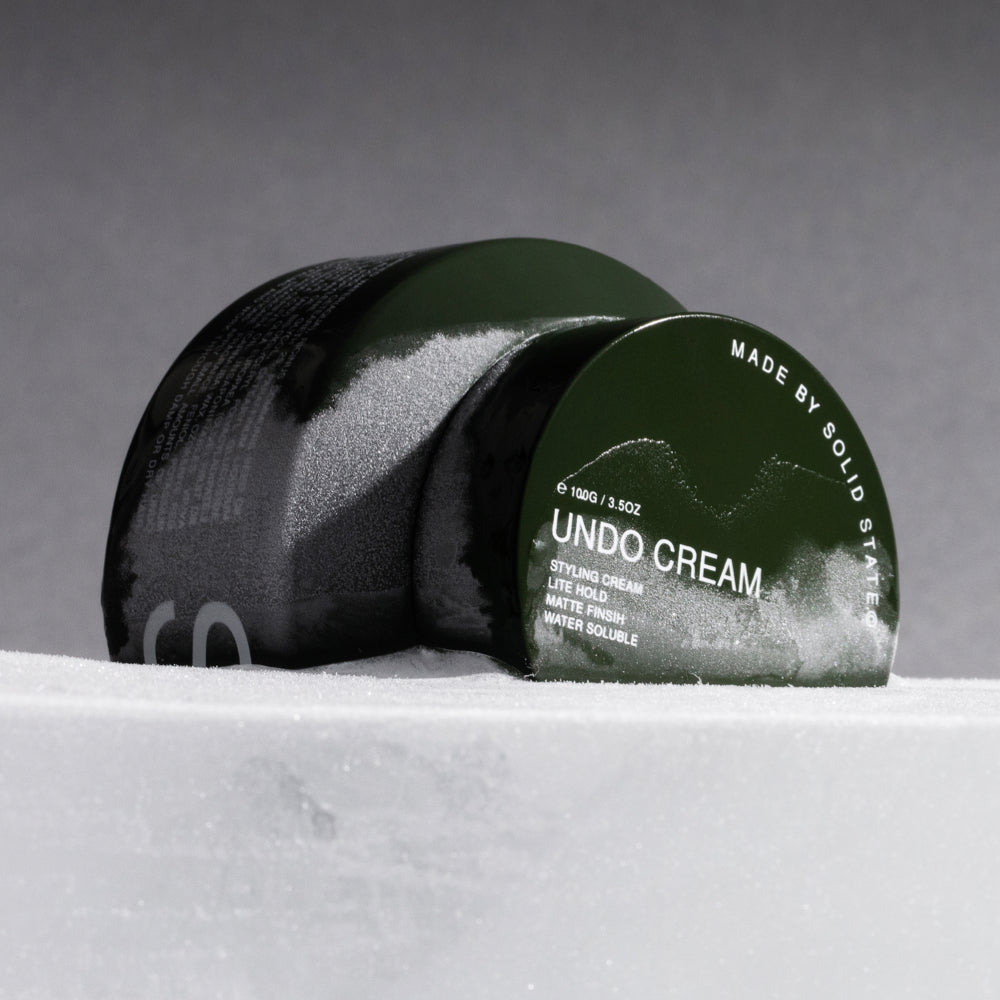 REMEDY FOR THE ORDINARY
With one application, you can turn around a bad day. And a bad hair day. You'll smell like a more heavenly version of yourself. You'll feel like you're standing on top of a mountain, shirtless, while the crisp air tingles your skin. You'll suddenly be able to fly a plane. With your eyes closed. Just add Solid State, and watch as Mr Extraordinary appears before you.
LOVE IT, OR IT'S FREE.
We're so confident that you'll love your products that we offer a
100% money back guarantee - Love it or its FREE!