Flame on Gents 🔥
Man candles. Yes, they're a thing. Prepare yourselves, it's about to get aromatic in here. Herbaceous, smokey and sweet, shop the full range below.
Welcome, gentlemen, to the illuminating chapter of sophistication - Mandles™. Yes, you read that right. Take the typical candle, infuse it with grit and debonair, sprinkle in a dash of attitude, and voila - you've got Mandles. Not just a play on words but a bonafide beast of ambiance, a waxy powerhouse of orgasmic aroma. A candle doesn't need to smell like a unicorn farting rainbows. No, sir. Not in your man cave.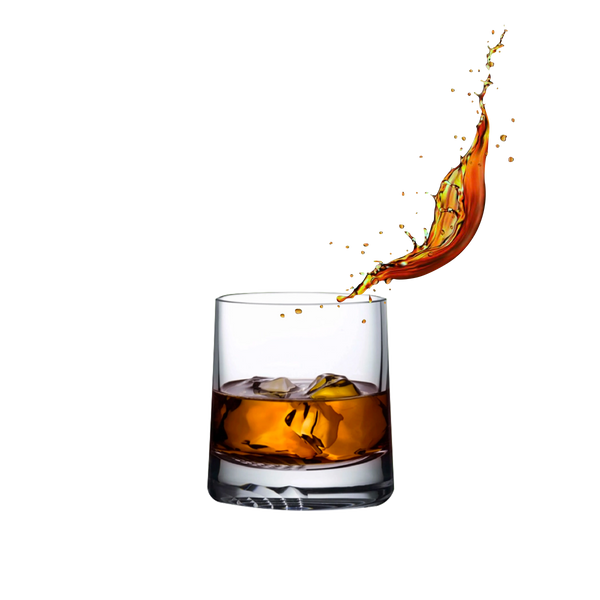 Made Clean

Burns clean. Not that you care, but we do. Flame on, Gents. Soy Wax and Phthalate Free.

45 hour burn time

Brace yourself for 45 hours of ambience. Now that's endurance!

100% Aussie Made

Proudly 100% Aussie Made.
Got questions?
Our candles have a 45 hour burn time.
No problems. We offer a satisfaction guarantee. Check out our FAQs for more details.
We ship from our orders from our warehouse in Melbourne, Australia.
Free. We also provide an express shipping option at an extra cost.
Full tracking is provided with all orders.
reviews
First time buyer

"I was a bit nervous getting fragrances online. Sometimes they can be too strong or too floral etc. but i am really glad these arent off putting. I got a pack of three and use them each in rotation. the contact application (rather than spray), makes it alot easier not to over apply and the fragrance seems to last longer too".

Dustin M - Verified Buyer

Fabulous Fragrance

Solid State Aviator is fabulous. I just love the crisp smell and the ease of being able to carry it along with me and discreetly putting it on for a refresh is great throughout my day if needed. I have been searching and using different solids but by far Solid State is the best.

Darryle B - Verified Buyer

Love it

"It smells fantastic, captures pipe tobacco very well. All my friends love the smell too."

-

Chad S - Verified Buyer