Solid State, the pocket-sized, wax-based cologne that's more than just a pretty scent. It's your secret weapon, the Batman of fragrances, ready to swoop in and save your day. We use the best Australian native ingredients to create fragrances that last longer, cost less, and give Mother Earth a big thumbs up.
ALL NEW Candles
Man candles. Yes they're a thing.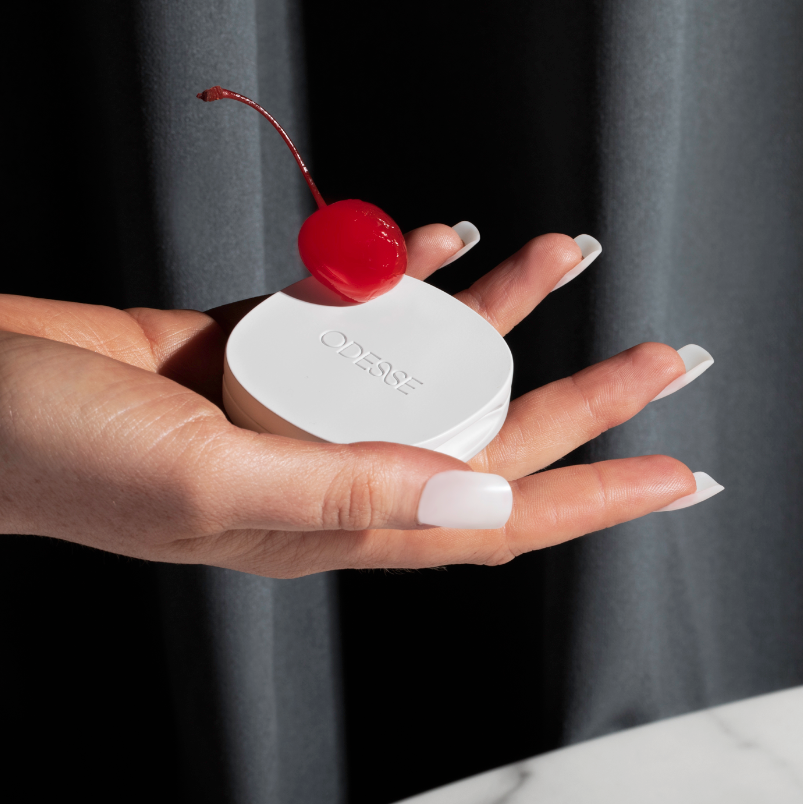 Hold onto your spritzers, ladies.
We've got news that'll make you and Mother Earth twirl! We're teaming up with Odesse, the perfume queens of divine femme scents. Together, we're sprinkling a dash of floral, a sprinkle of spice, and a whole lotta nice right into your shopping cart. Your aura will dance, your nose will high-five you, and don't be surprised if a flower blooms just for you.