Travel light, smell fantastic. Solid State colognes are your perfect pocket companion for a lasting impression
Got questions?
3-5 months with daily use
No problems. We offer a satisfaction guarantee. Check out our FAQs for more details.
You sure can! Will go right by airport security with no problems.
We ship from our orders from our warehouse in Melbourne, Australia.
Free. We also provide an express shipping option at an extra cost.
Full tracking is provided with all orders.
Swipe responsibily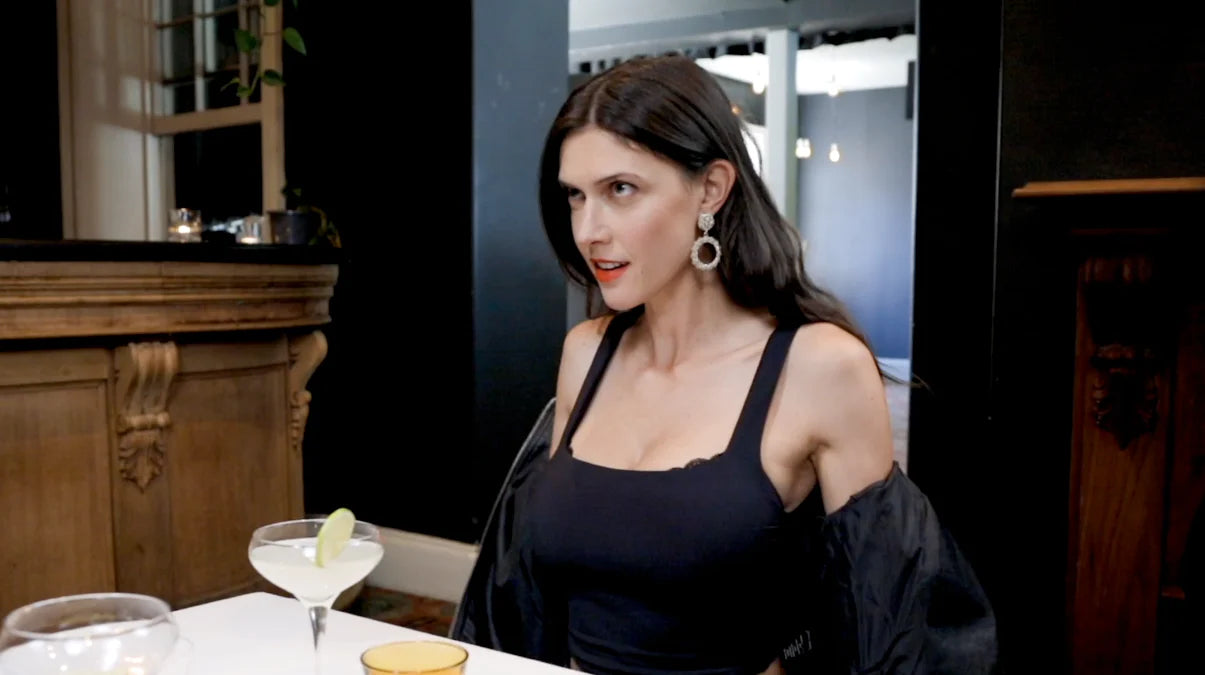 reviews
First time buyer

"I was a bit nervous getting fragrances online. Sometimes they can be too strong or too floral etc. but i am really glad these arent off putting. I got a pack of three and use them each in rotation. the contact application (rather than spray), makes it alot easier not to over apply and the fragrance seems to last longer too".

Dustin M - Verified Buyer

Fabulous Fragrance

Solid State Aviator is fabulous. I just love the crisp smell and the ease of being able to carry it along with me and discreetly putting it on for a refresh is great throughout my day if needed. I have been searching and using different solids but by far Solid State is the best.

Darryle B - Verified Buyer

Love it

"It smells fantastic, captures pipe tobacco very well. All my friends love the smell too."

-

Chad S - Verified Buyer